Post by CSA FD on Oct 1, 2007 15:53:37 GMT -5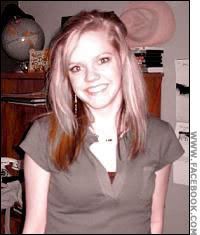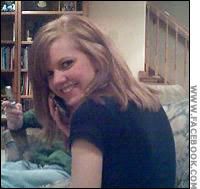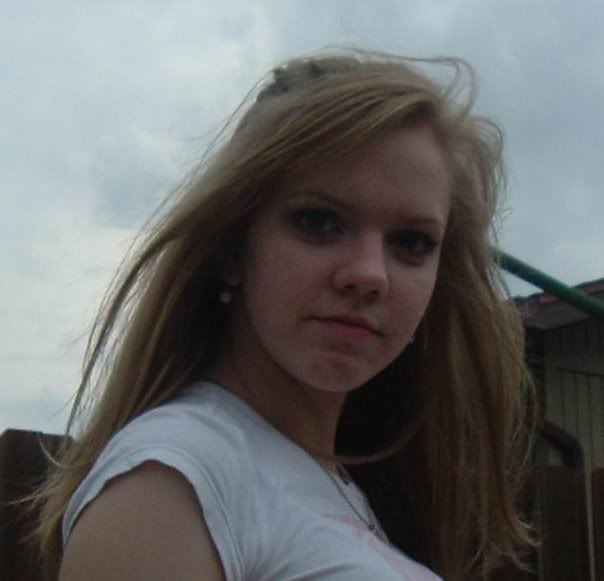 Whitney Carlson, 16 was killed and raped by her brother Sergei Isaac Carlson, 15
On Tuesday, prosecutors charged Sergei Isaac Carlson, 15, in adult court with felony murder and a deviate sexual act. The charges stem from the July 14,2007 death of his sister, 16-year-old Whitney Paige Carlson.
According to court documents, Sergei was watching television on July 13 when his sister returned home from an outing. They had a brief conversation, and then she went to bed. Sergei waited about an hour, and then he sneaked into her room, and strangled her. Sergei also allegedly engaged in post mortem sexual contact with her.
The following morning, Whitney's mother, Penny Ripplinger, found her daughter unconscious and not breathing. When paramedics arrived on the scene, they were unable to resuscitate her, and Whitney was pronounced dead shortly after 8:00 a.m. A cause of death was not immediately apparent; however, due to the fact that the victim was young and in good health prior to the incident, her death was considered suspicious.
On July 16, the county coroner completed Whitney's autopsy, revealing that she had died from asphyxiation. After reviewing the autopsy report, police questioned Sergei, at which time he allegedly confessed to killing his sister. The case was initially referred to juvenile court; however, earlier this week, prosecutors made the decision to charge Sergei in adult court.
"We didn't want to prolong this any longer," Assistant Cass County State's Attorney Tracy Peters told madison.com.
During yesterday's arraignment Sergei pleaded not guilty to the sex charge, and his bond was set at $250,000. He is expected to enter a formal plea to the murder charge during his next court appearance, which is scheduled for October 25.
Following the proceedings, Whitney's uncle, Mark Bourdon, told reporters that the family had a difficult time listening to the details of the case during the court proceedings.
"We knew this day was coming," Bourdon told the Associated Press. "You can't really prepare for it... On one hand, in this situation, you want information and detail. On the other hand, you don't."
When asked if Sergei has shown remorse for killing his sister, Bourdon said:
"That's a hard one because it's so subjective. Has he shown sadness? Yes, I think it's fair that I can say that. Beyond that, I can't say."
According to Bourdon, Whitney's parents adopted Sergei, a Russian native, in 2002. He was 7 at the time. Following the Carlsons' divorce, Whitney stayed with her mother in North Dakota, while Sergei remained with their father in Wisconsin. Despite the distance between the kids, they saw each other on a regular basis, including holidays and summers.
In the aftermath of Whitney's death, her friends set up a memorial page at Facebook.com. Both friends and family members alike have been leaving heartfelt messages and goodbyes at the website. On Tuesday, a user with the screen name "Shayla" left behind the following touching comment:
"I wish you were hear, I wish I could talk to you maybe even for advise. Thank you for the advice you gave me last year. Thank you for taking the time to talk with me just a little throughout emails... I wish I had your help on what to do this year. Its too hard, I don't even know where to begin this year or where to come back to."
Friends have also posted a photomontage of Whitney on the popular video streaming website YouTube. The creator, a user with the screen name lyss623 writes: "I made this video. I thought it would be good to make something of her that no one can erase! She's beautiful and we will miss her to death!"
According to Assistant Cass County State's Attorney Reid Brady, if Sergei does not post bail, he will remain in the Cass County Juvenile Detention Center. There are no plans at this time to transfer him to the Cass County Jail.
www.youtube.com/watch?v=alN7R7gvHb8